Do you get a page file error while formatting a virtual drive? This is because your computer is using some space in your drive as virtual RAM. since the space is reserved, it is not possible to format the drive unless the paging file is removed.
Tap the windows key and start typing system click on settings and open the file named "System"

Clicking on Advanced System Settings will pop the "System Properties" window where you should select the Advanced tab, then click onSettings in the "Performance" Block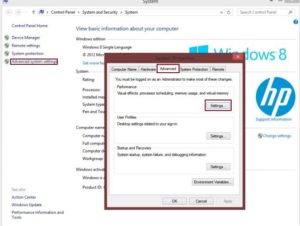 Now, click on Advanced tab in "Performance option" and click change.. , this will bring the virtual memory tab where you can remove thepaging file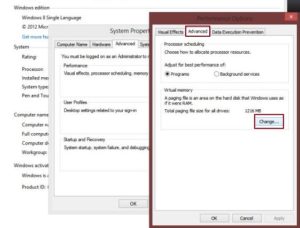 Now, deselect 'Automatically manage paging file size for all drives' check the 'no paging file' option and 'set' it. click 'ok' and you're done. restart your computer for changes to take effect. now you can format your drive without problems.